What do Daleks, cats, and web design have in common? Find out inside Unokay Comics.
Comics: Unokay Comics
Watch out for the small print when you hire a car...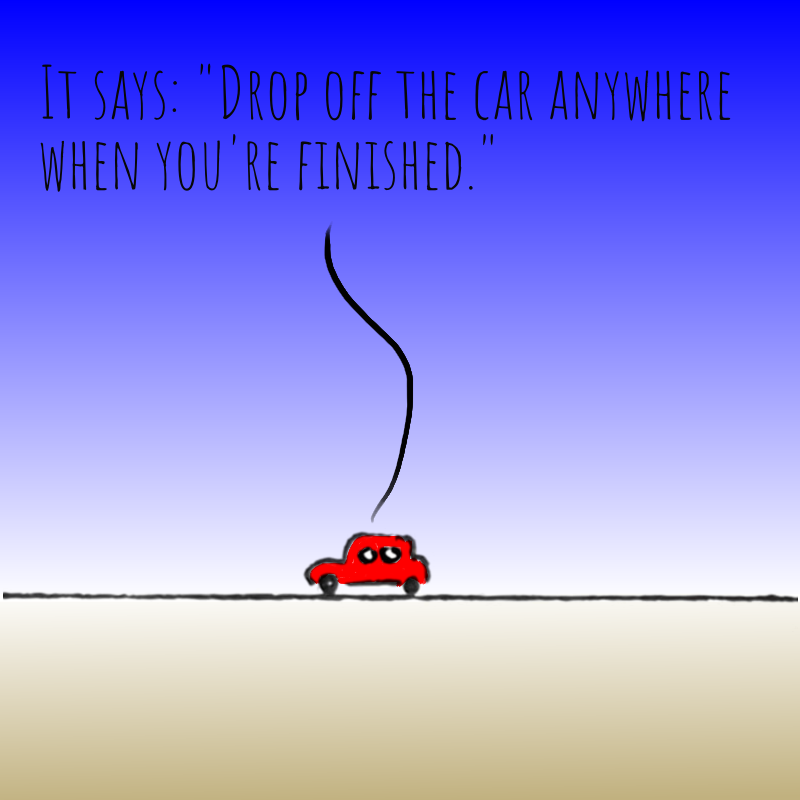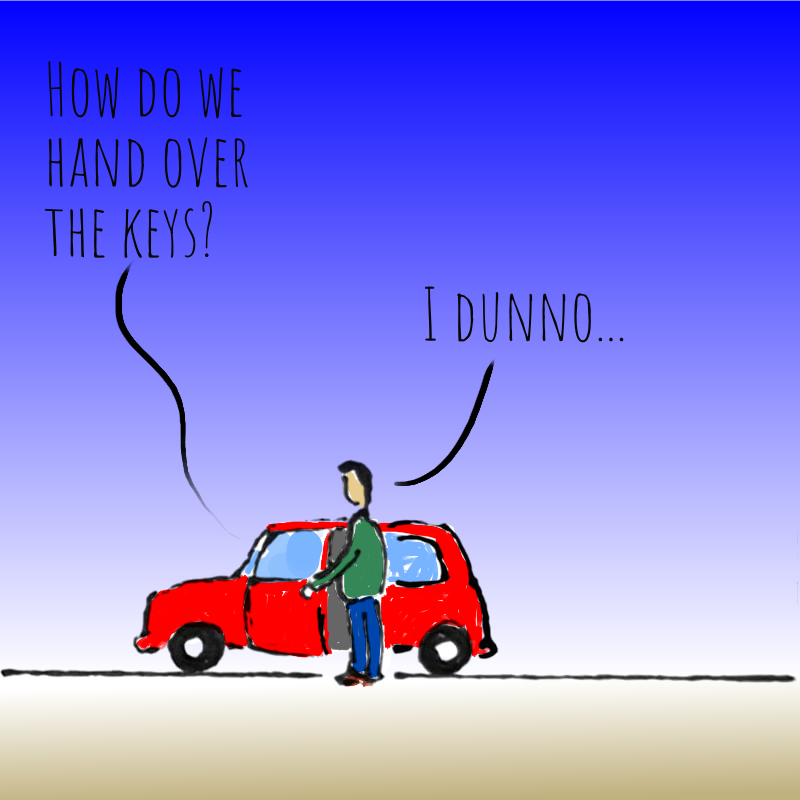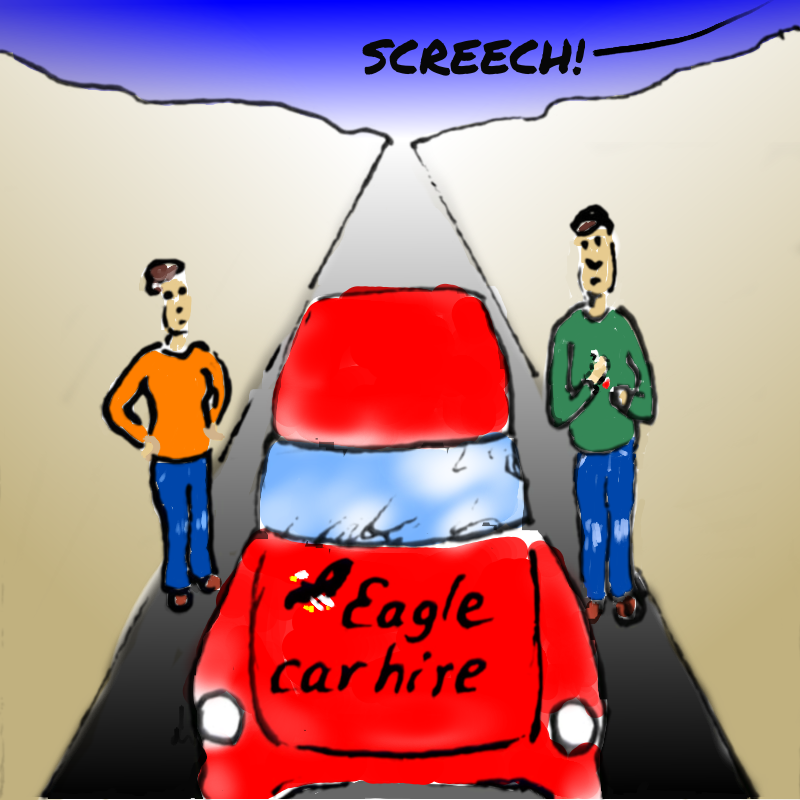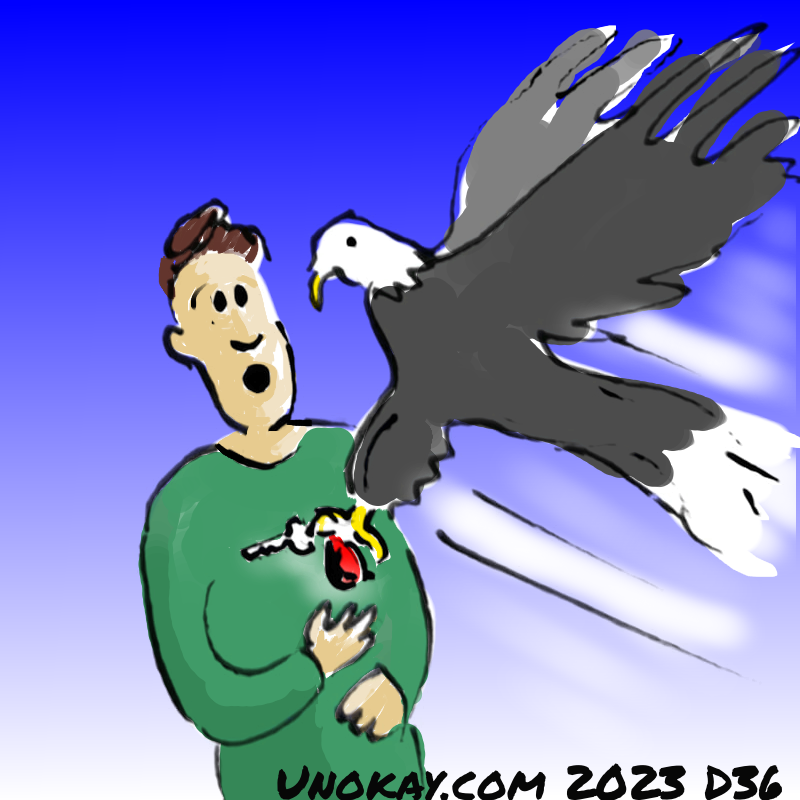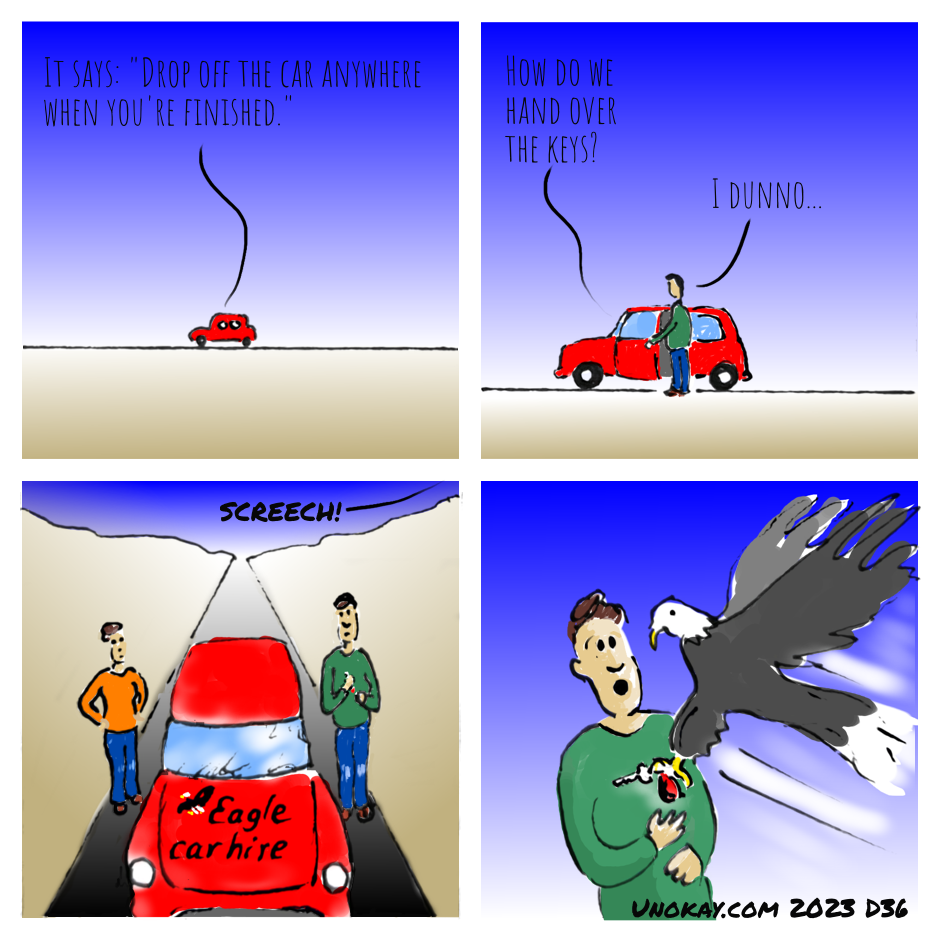 Where I used to live, they used to hold a night rally - I don't think the local wildlife appreciated it...
Read more…
The dangers of an over-reliance on bayesian inference.
Read more…
Do we decide when to start or end our journey?
Read more…