What do Daleks, cats, and web design have in common? Find out inside Unokay Comics.
Comics: Noir
In case you're wondering why there's no cat unit...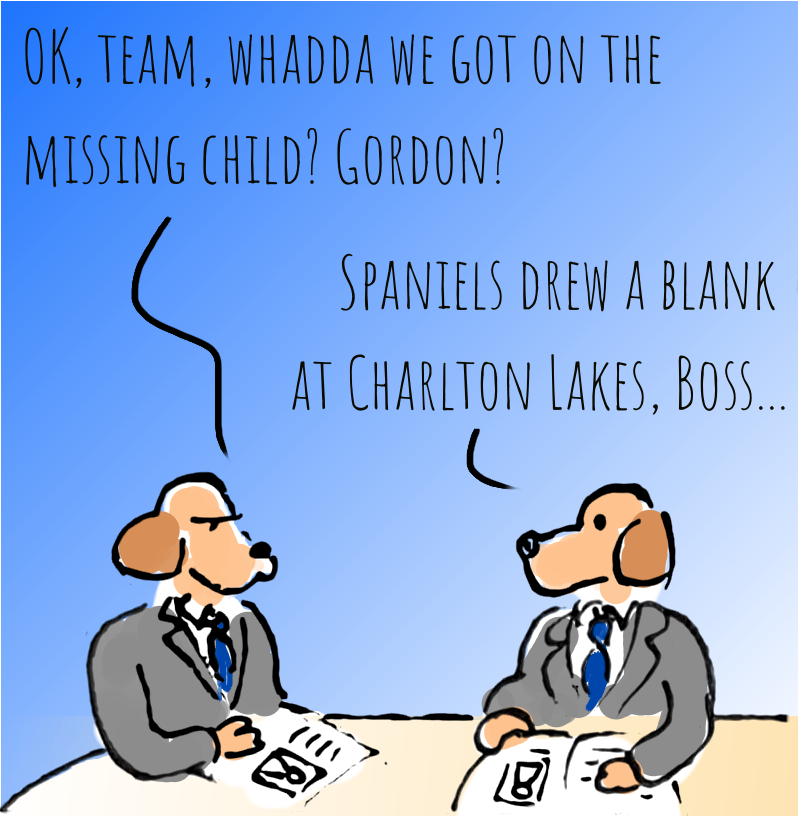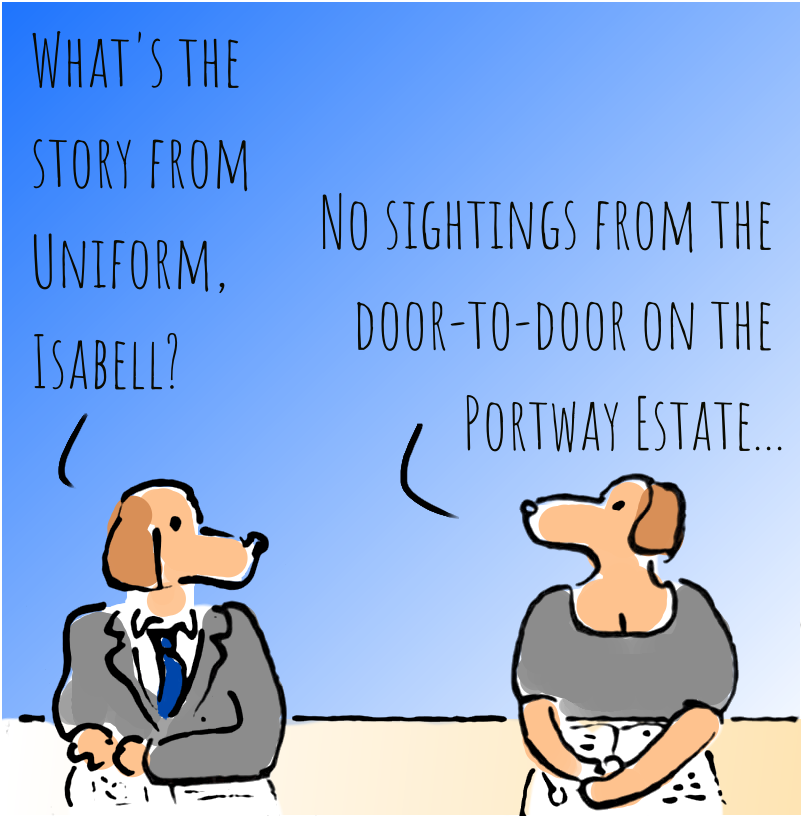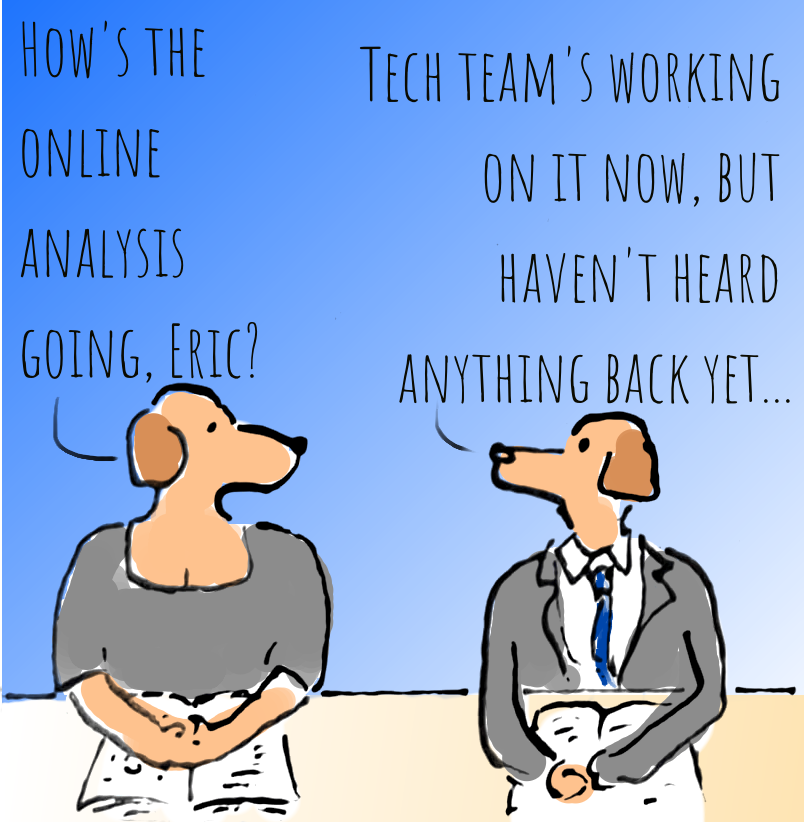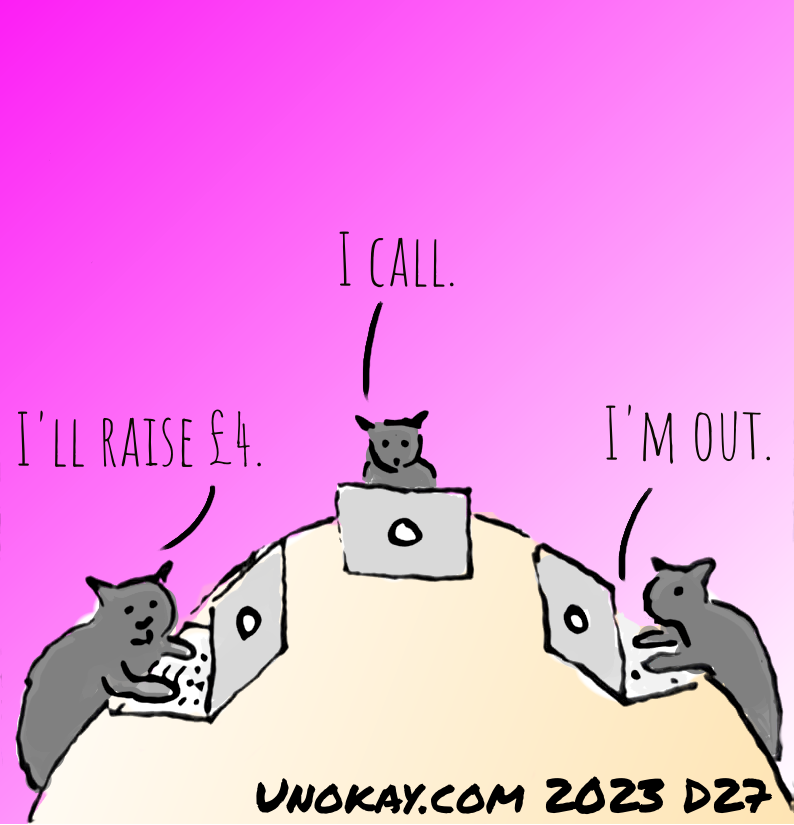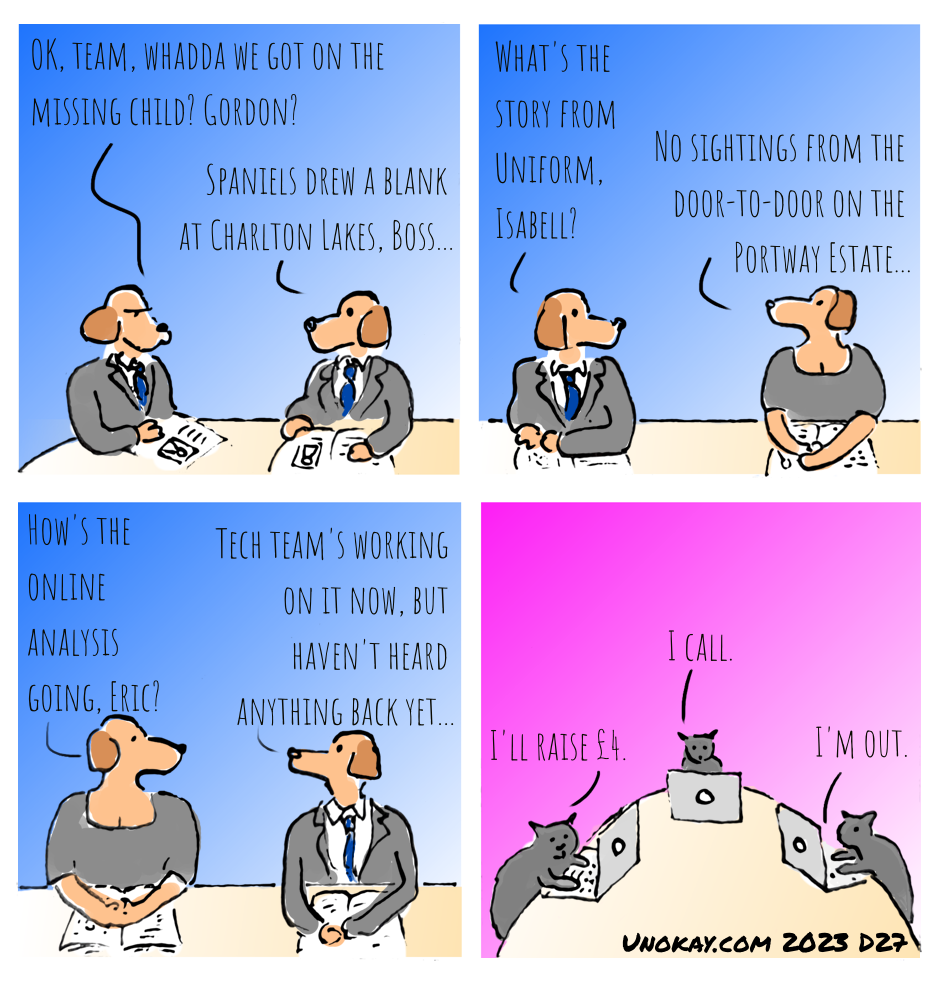 Meanwhile, in Stockholm police headquarters...
Read more…
What videos do cats watch?
Read more…
We watch a lot of Scandi-type police dramas, and my partner noticed a common trope.
Read more…