What do Daleks, cats, and web design have in common? Find out inside Unokay Comics.
Comics: Daleks
It's a dangerous job, but someone has to do it...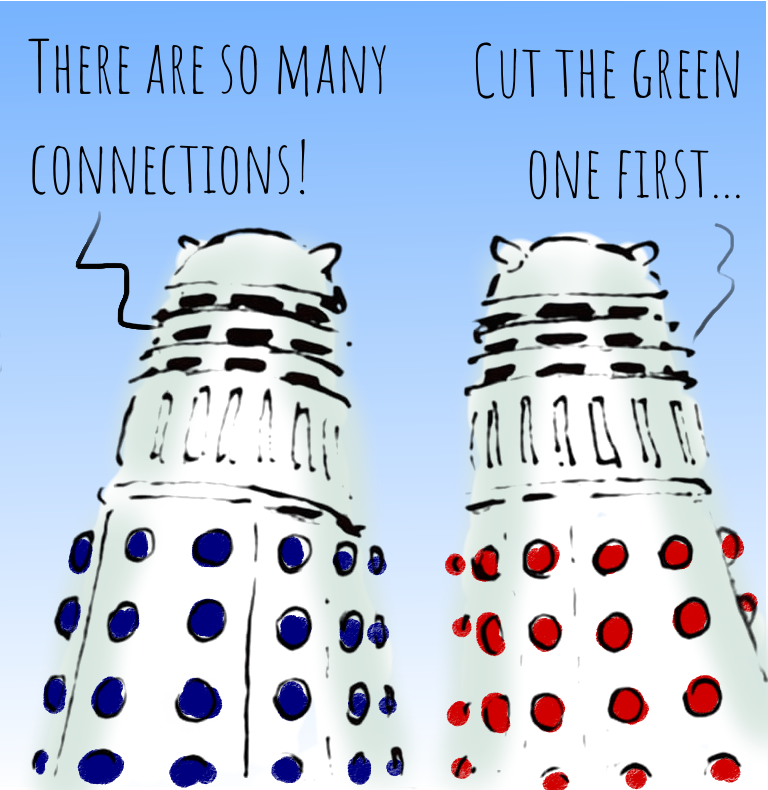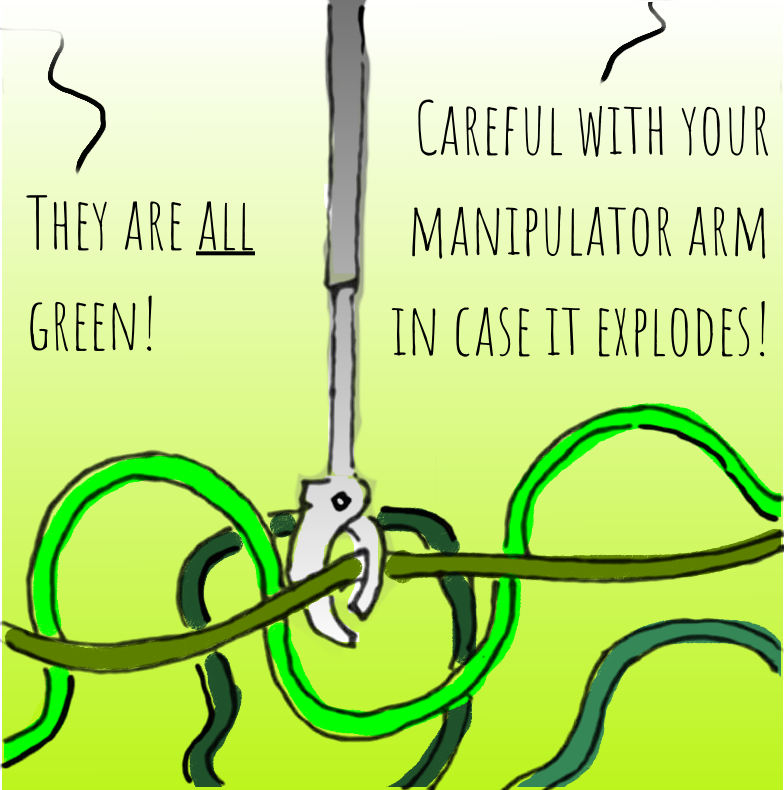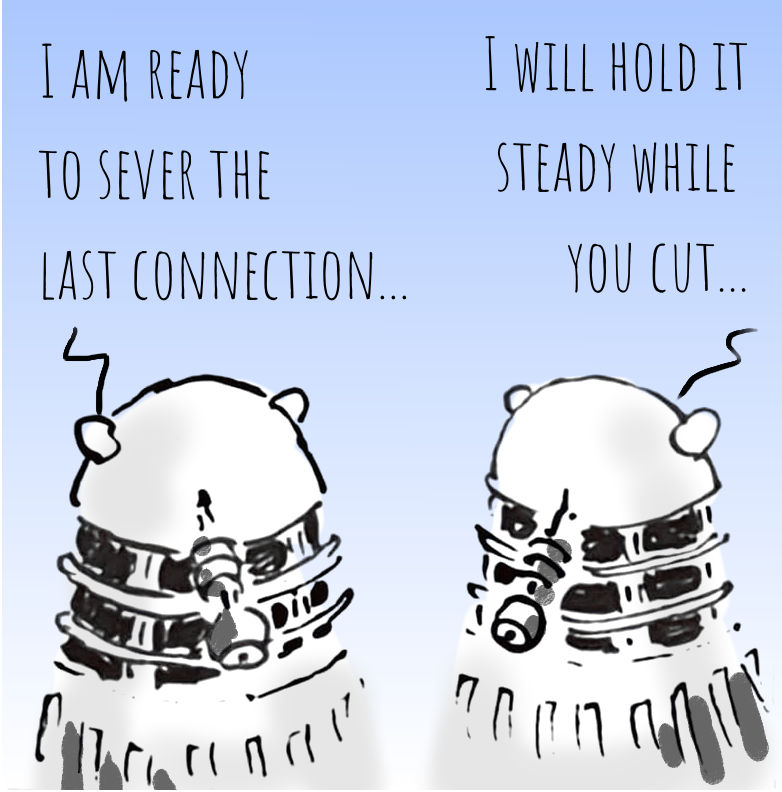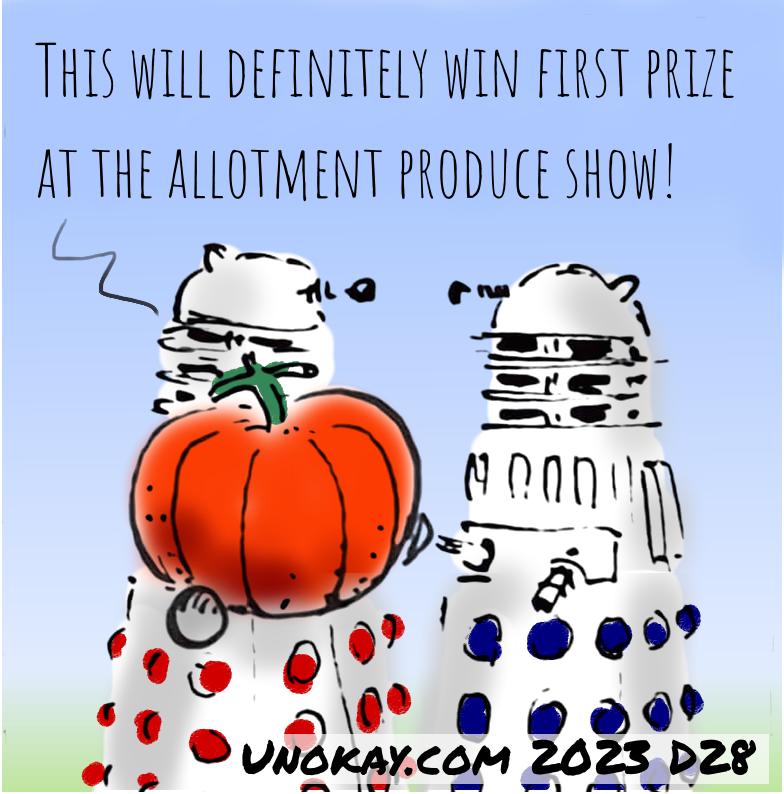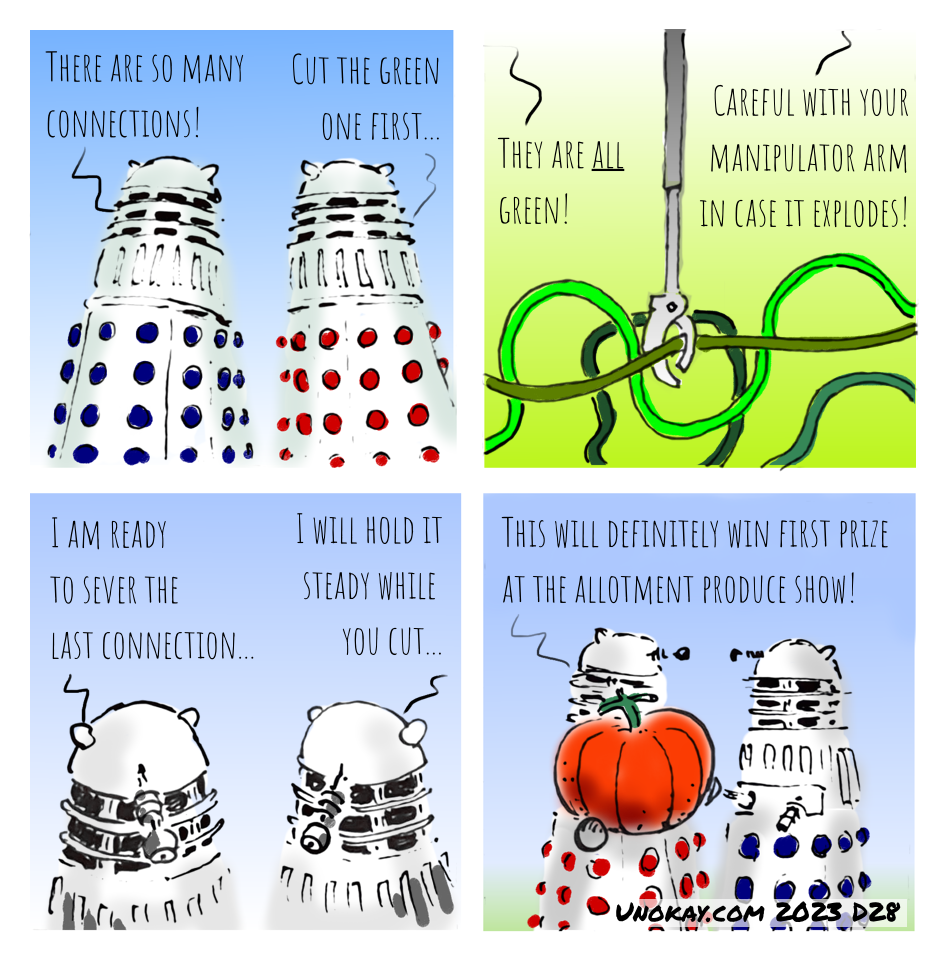 For fans of In Our Time...
Read more…
If you've ever been asked if you've tried turning off and on again...
Read more…
Someone once said that being employee of the month, you are both a winner - and a loser.
Read more…
A day in the life of planning officer C. Partell - whom we met in Building Regs Confessional.
Read more…