At home with the Oppenheimers
I've been watching the BBC Oppenheimer series from 1980 (I've heard there's some film version as well)....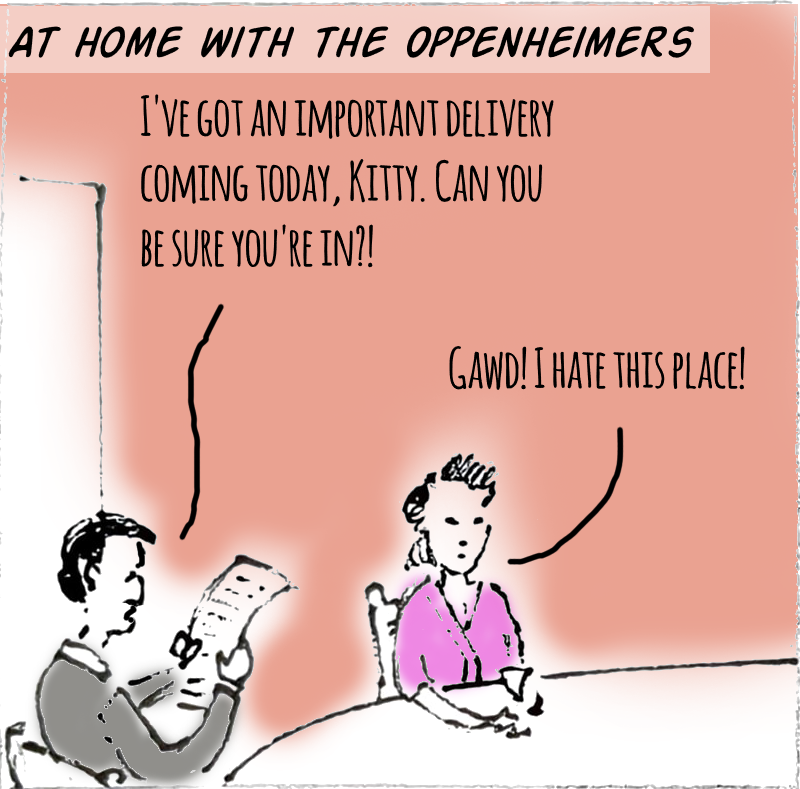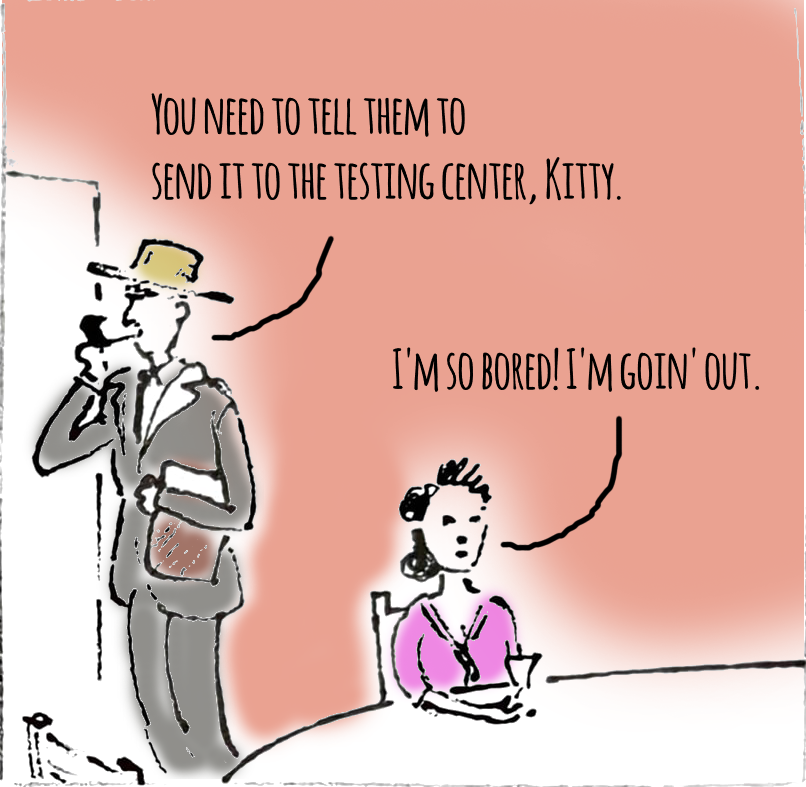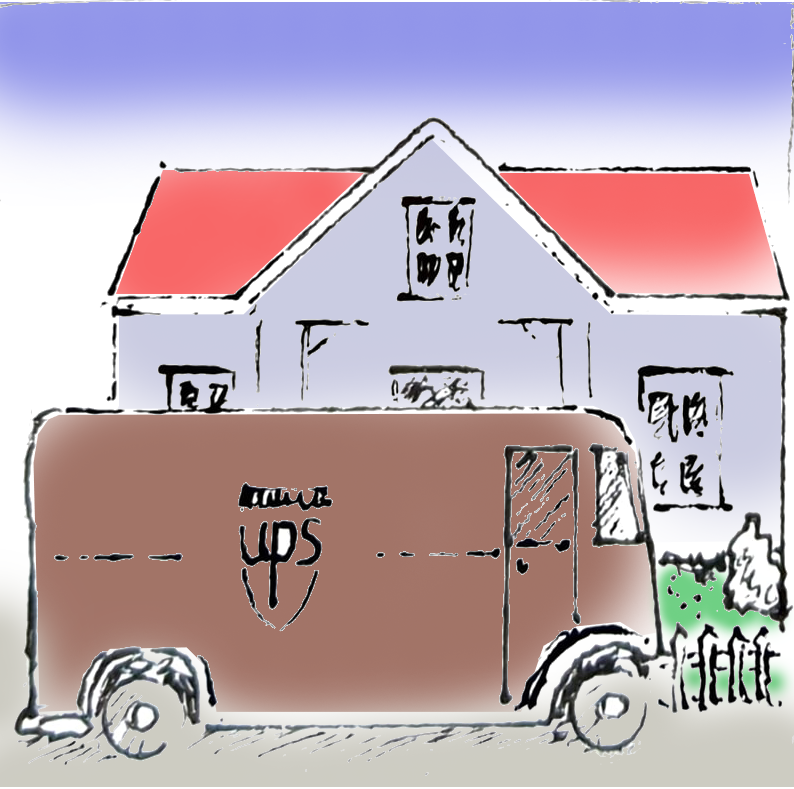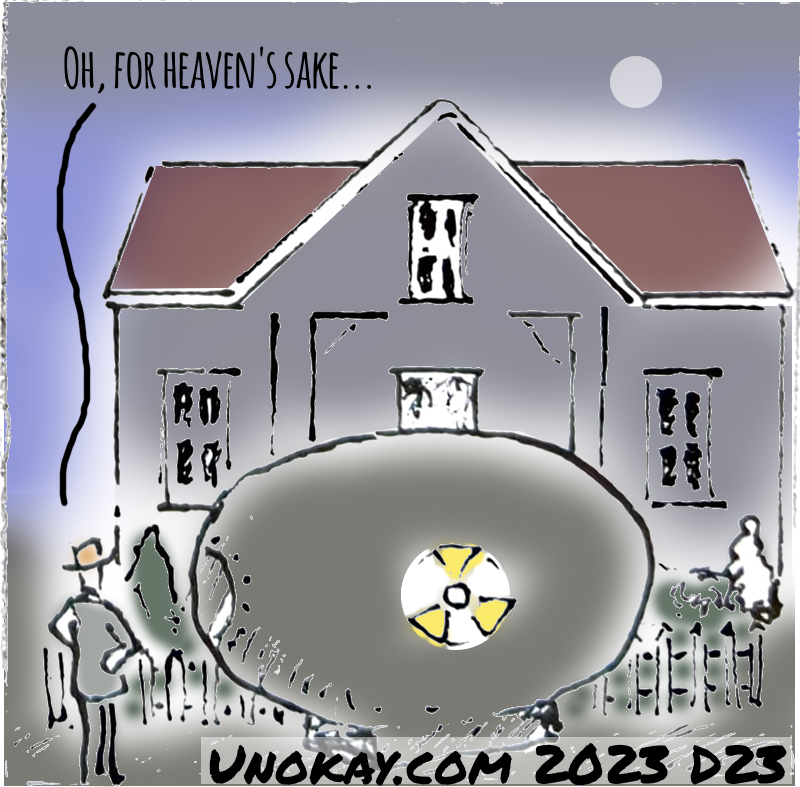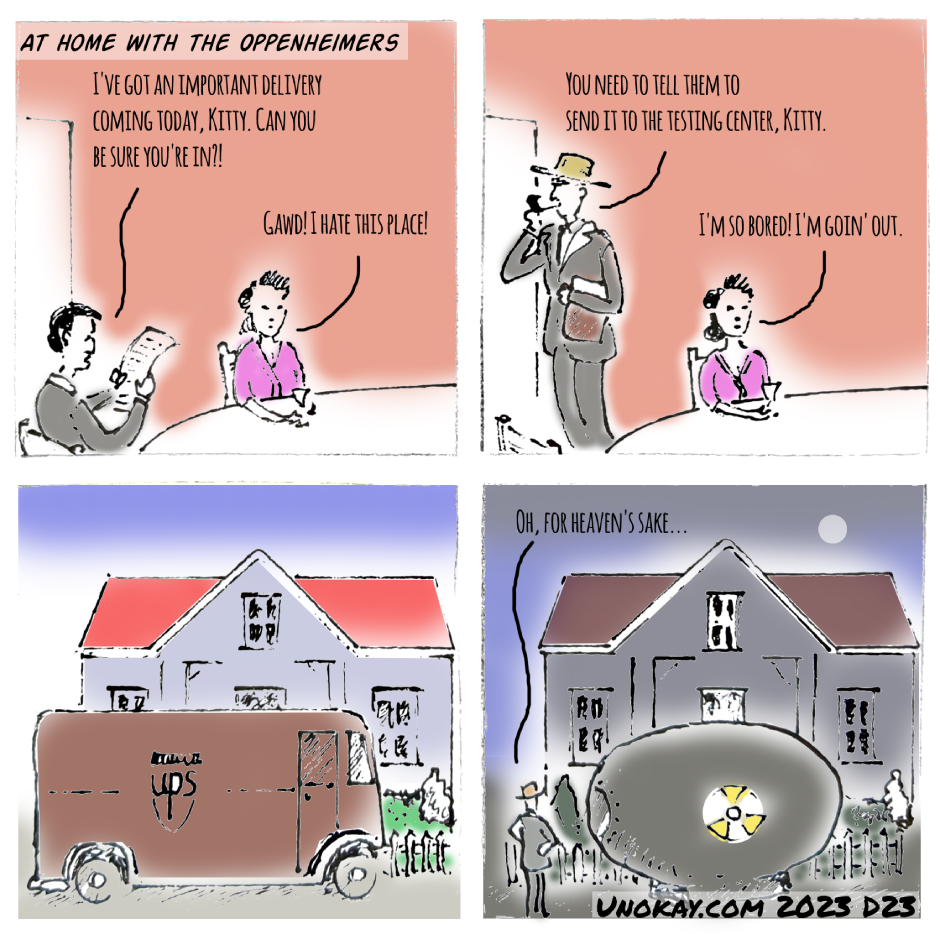 ---
More episodes:
It's a dangerous job, but someone has to do it... Read more…
Every street has its cat characters. There are so many cats in our street - I wish there was a noticeboard with their photographs, names, and owners, so that you'd know who they were. Read more…
Someone once said that being employee of the month, you are both a winner - and a loser.
Read more…
View episodes by tag: