Atishpoo
A warning not to use AI art generators...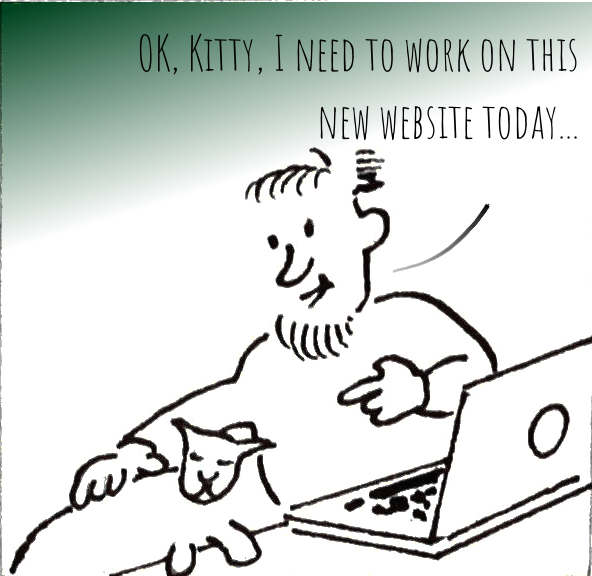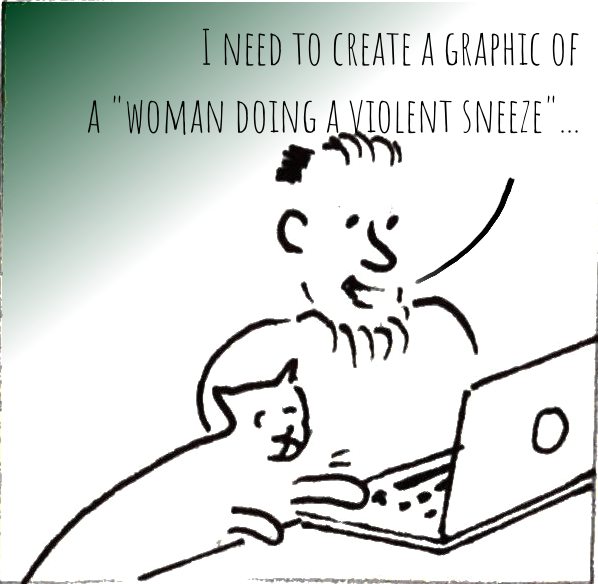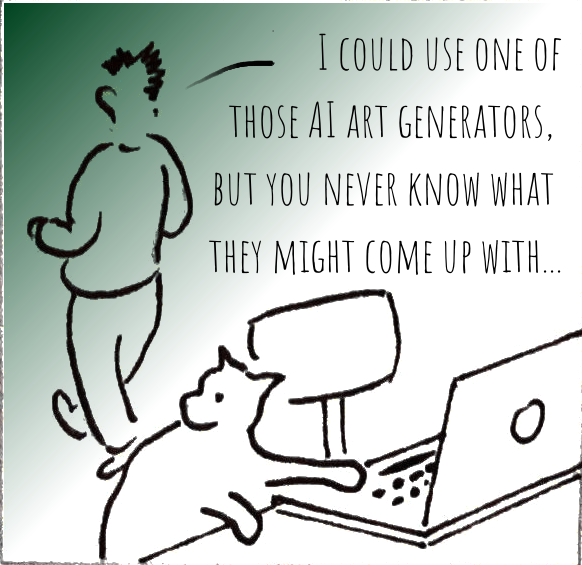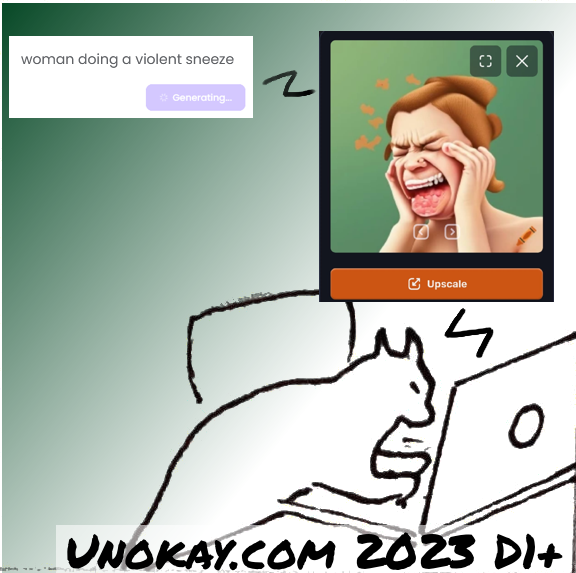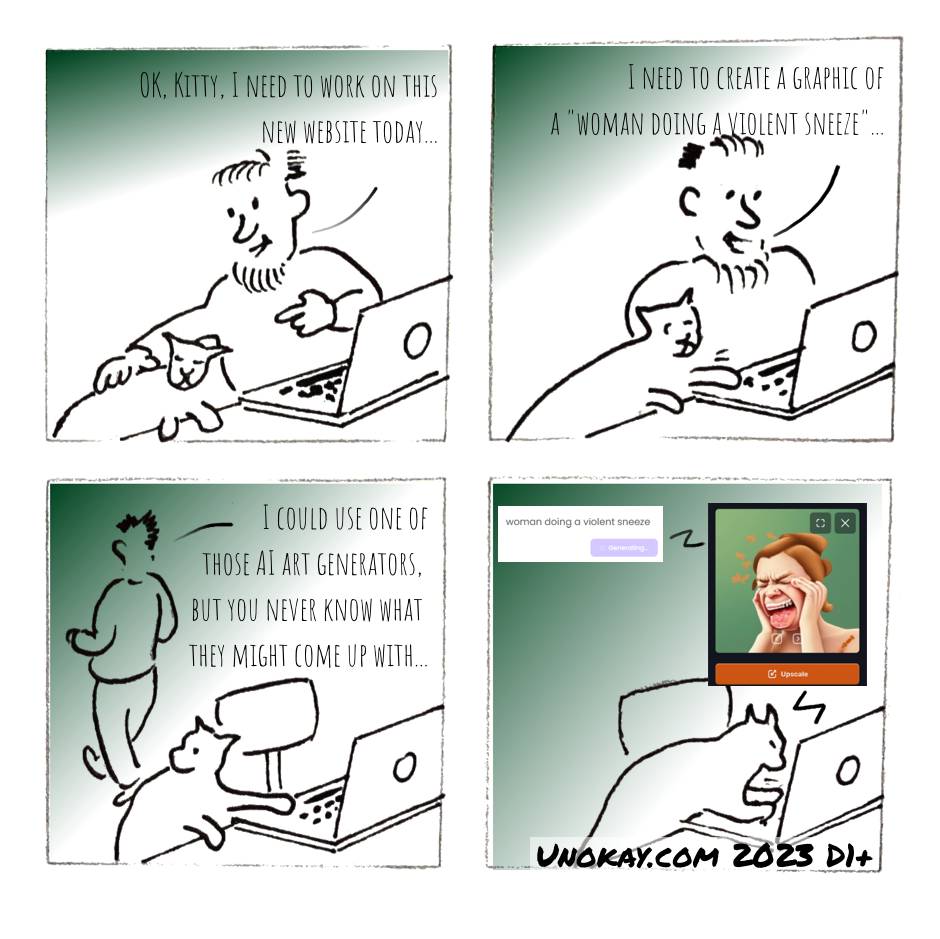 ---
More episodes:
A day in the life of planning officer C. Partell - whom we met in Building Regs Confessional.
Read more…
This was for a friend of mine who is fond of Daleks.
That's about all I can say, really.
Read more…
Don't try these at home kids.
Read more…
View episodes by tag: