Employee of the month
Someone once said that being employee of the month, you are both a winner - and a loser.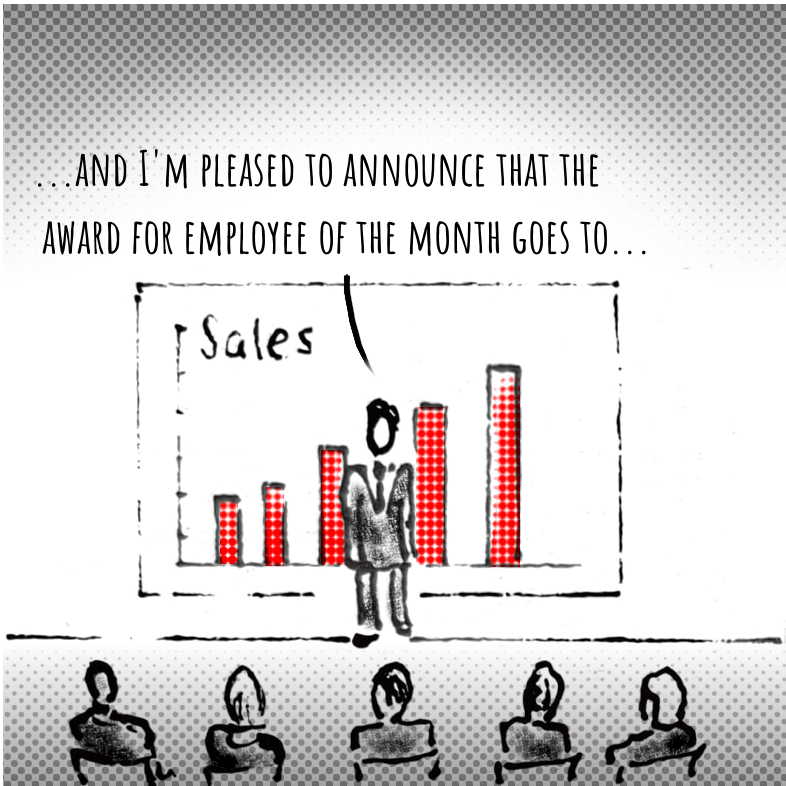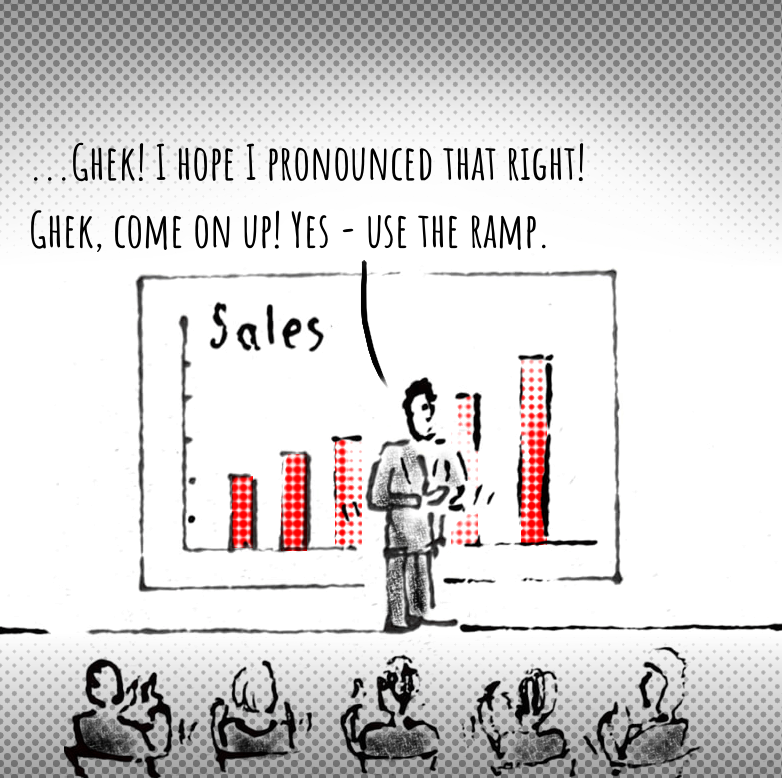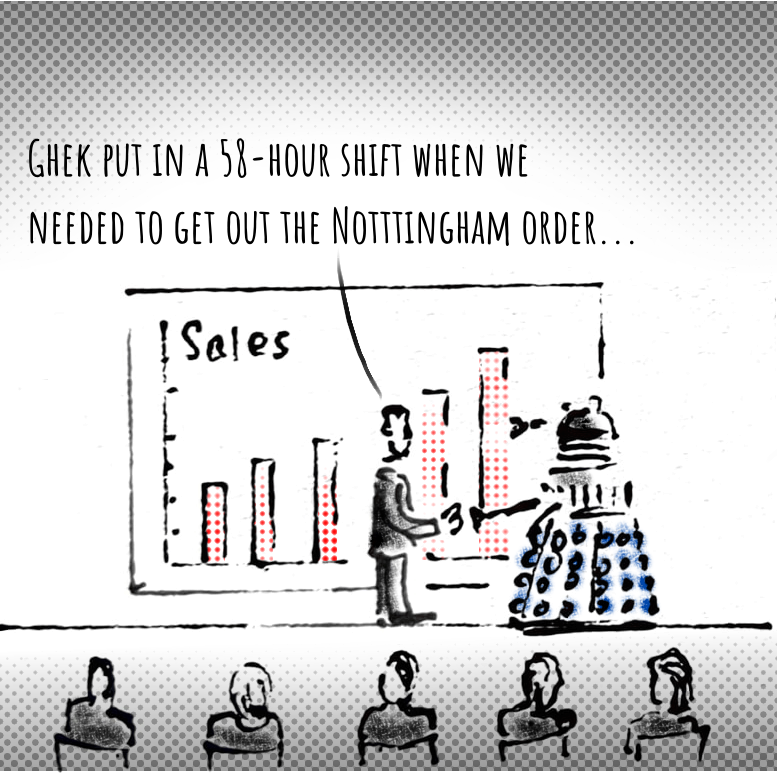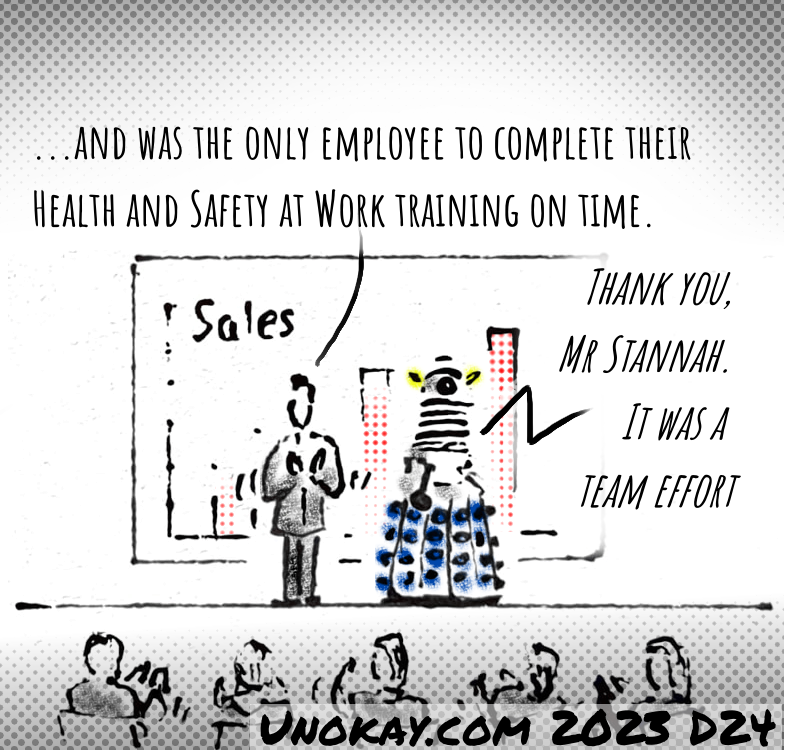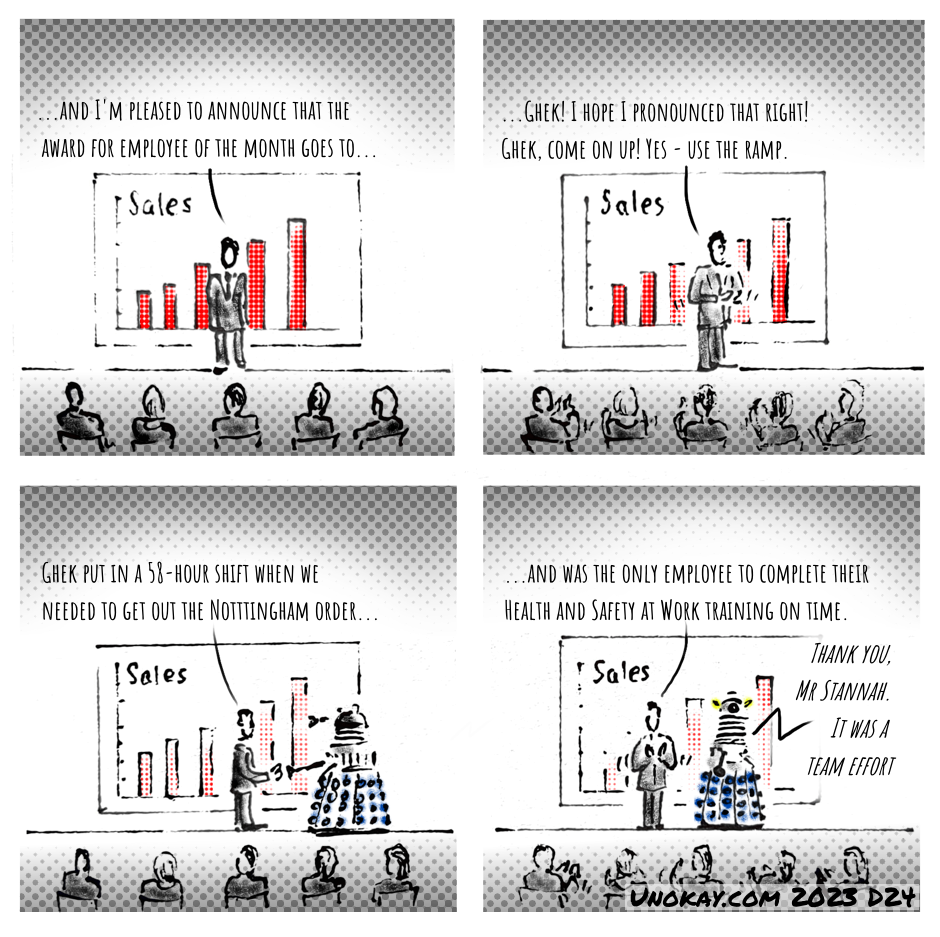 ---
More episodes:
I've been watching the BBC Oppenheimer series from 1980 (I've heard there's some film version as well)....
Read more…
It's the return of our web developer from Cat DB admin. He's called Clifton Bridge, and he works for a web design company in Bristol. Read more…
Nobody likes Spanish bluebells...
Read more…
View episodes by tag: