In Our Time
For fans of In Our Time...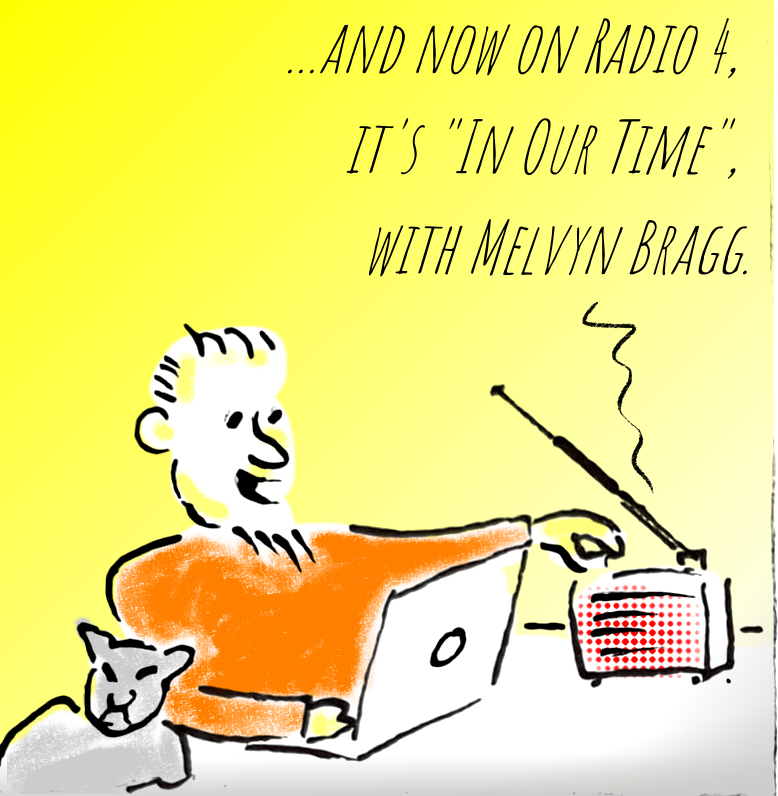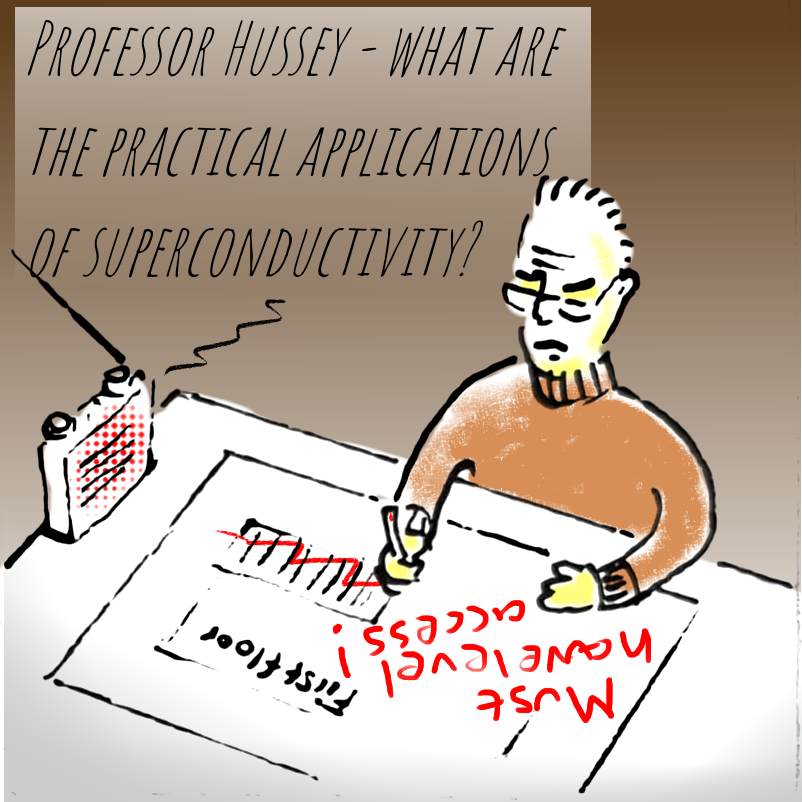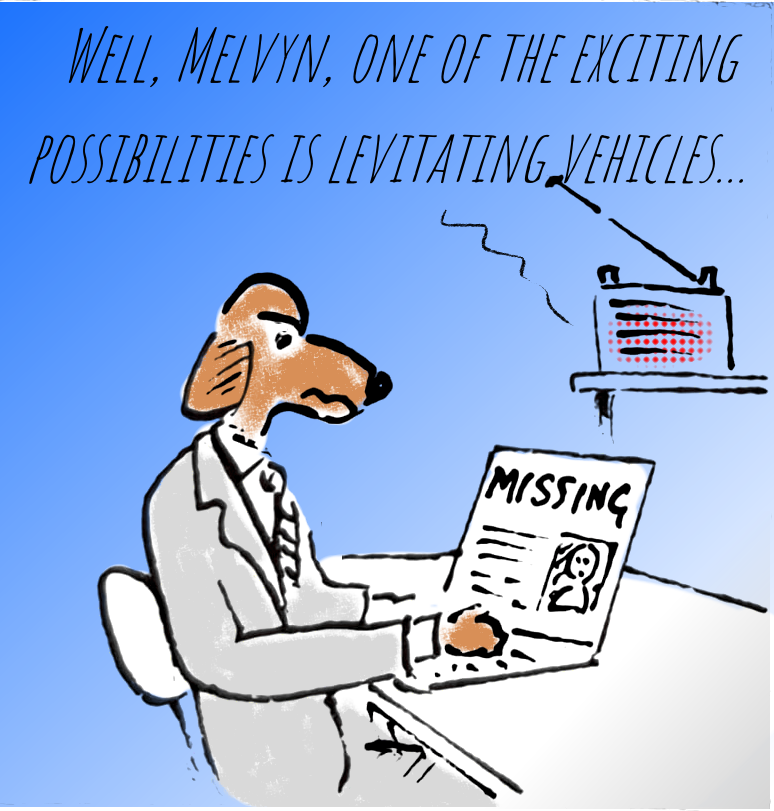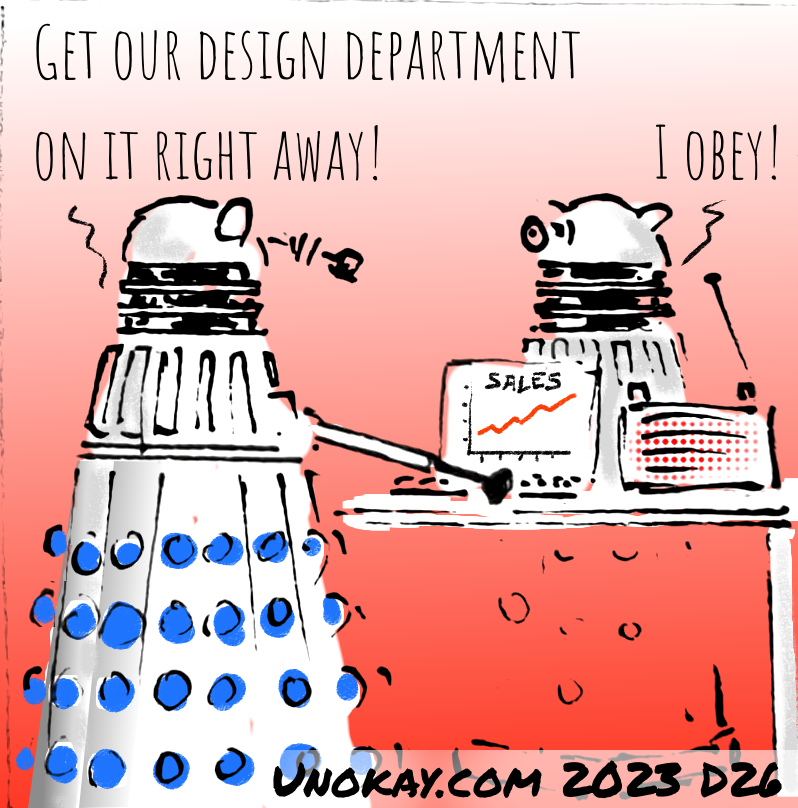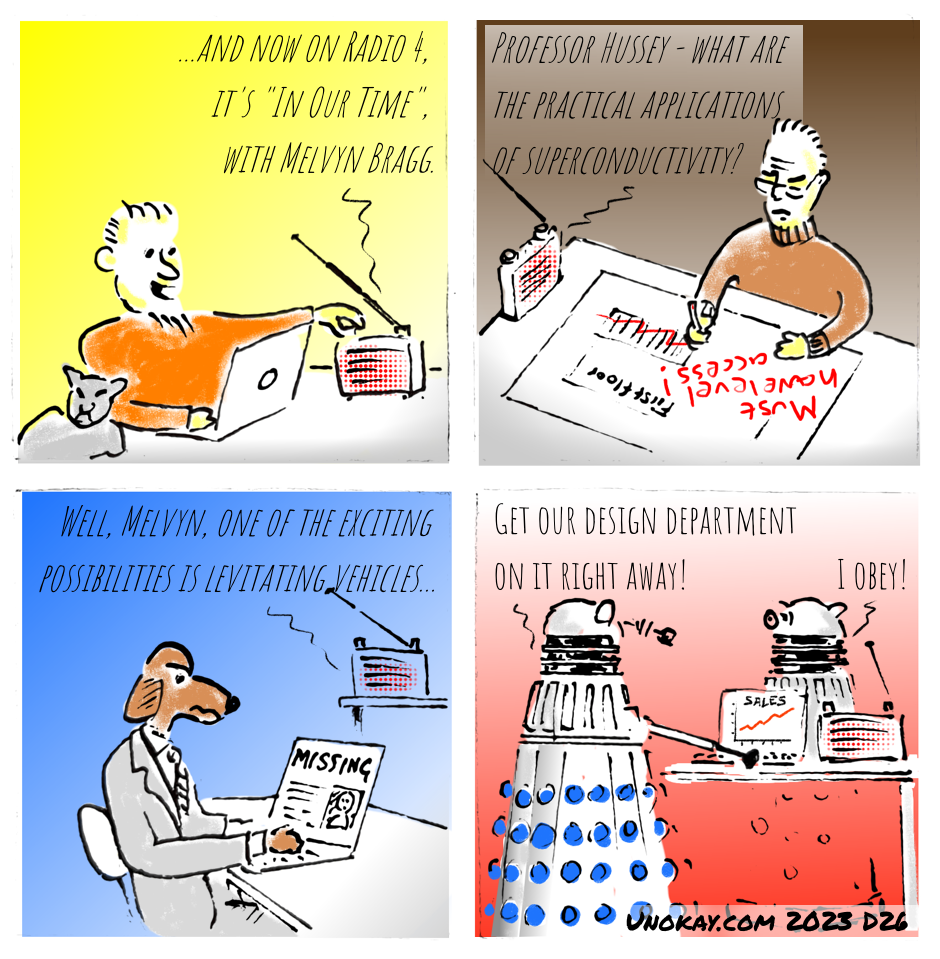 ---
More episodes:
Sorry - this cartoon is so obscure, unless you've been through the pain of dealing with building regulations.
Read more…
Don't try these at home kids.
Read more…
Do we decide when to start or end our journey?
Read more…
View episodes by tag: