In Our Time
For fans of In Our Time...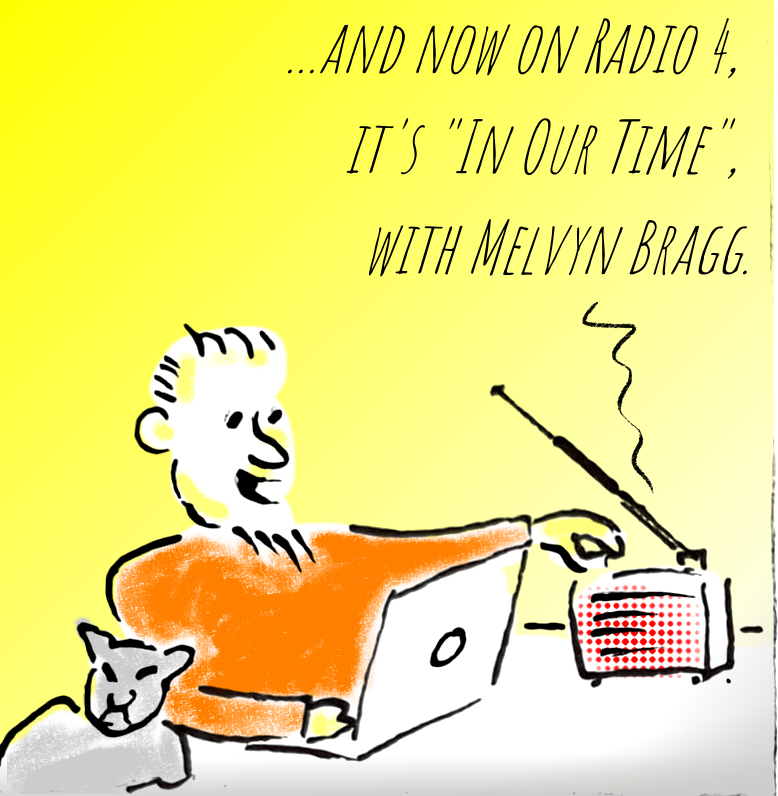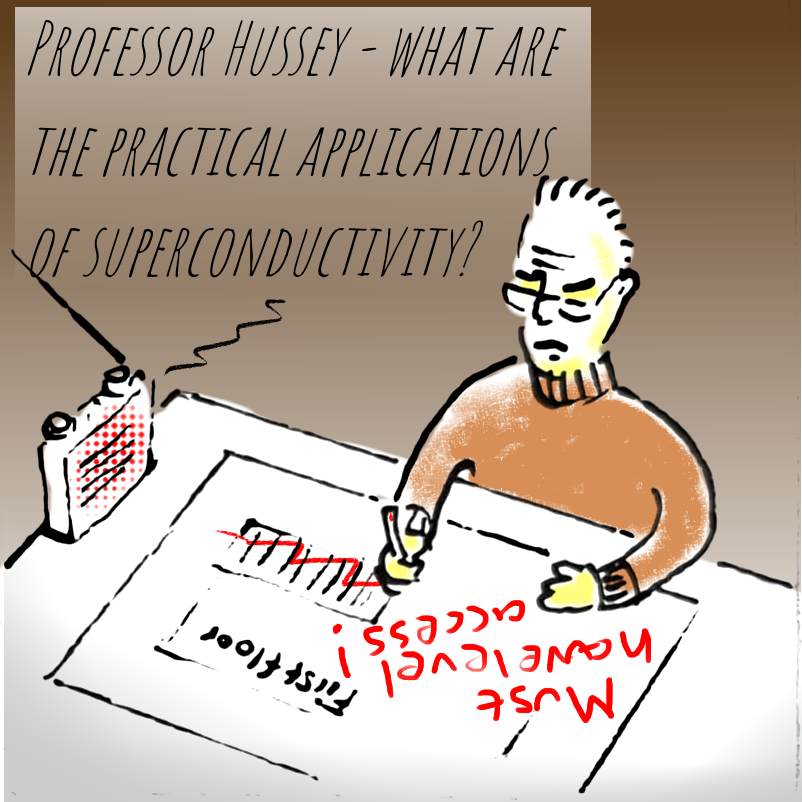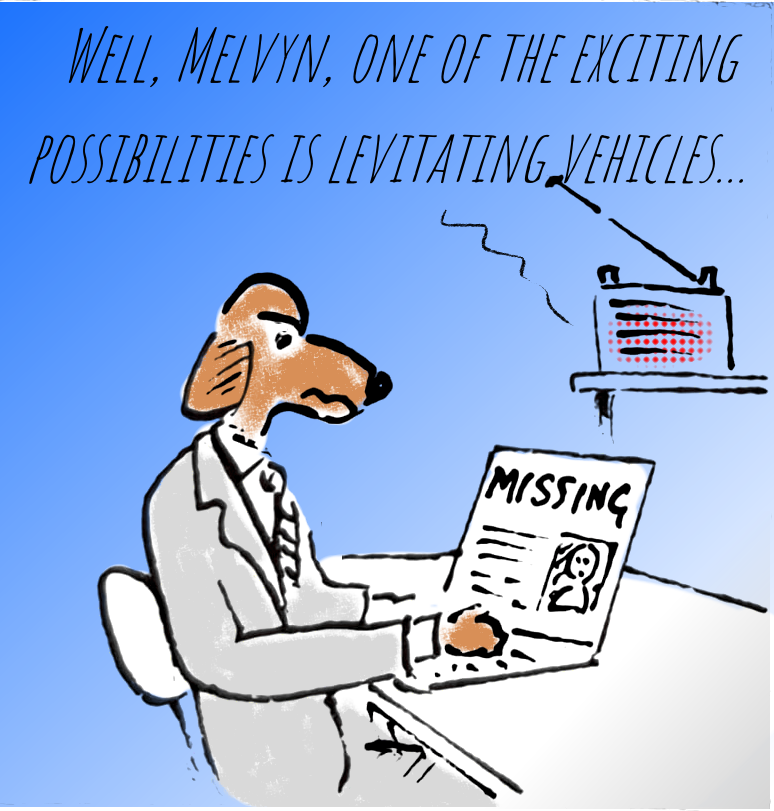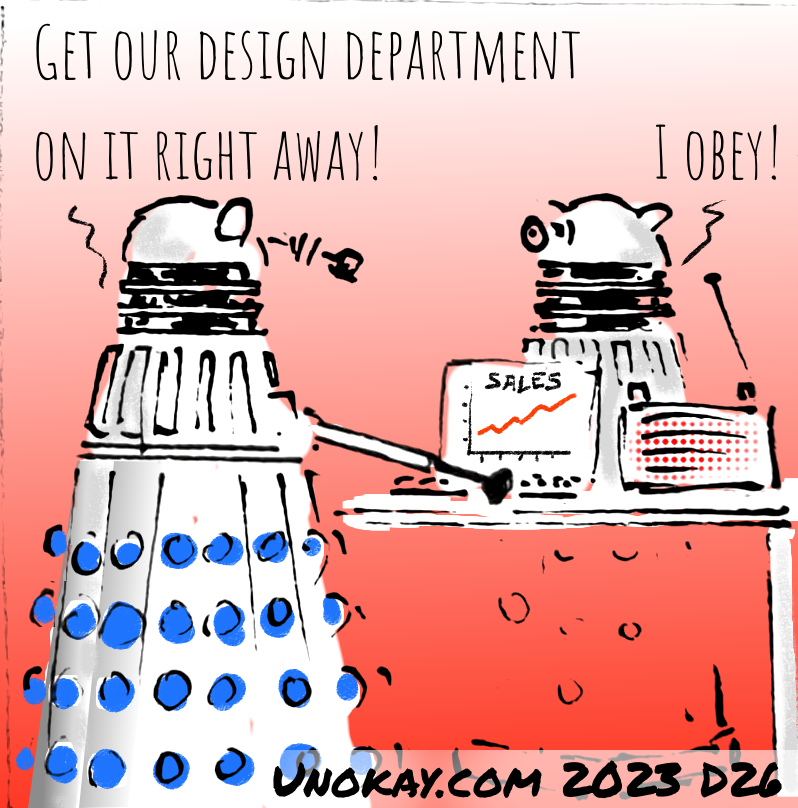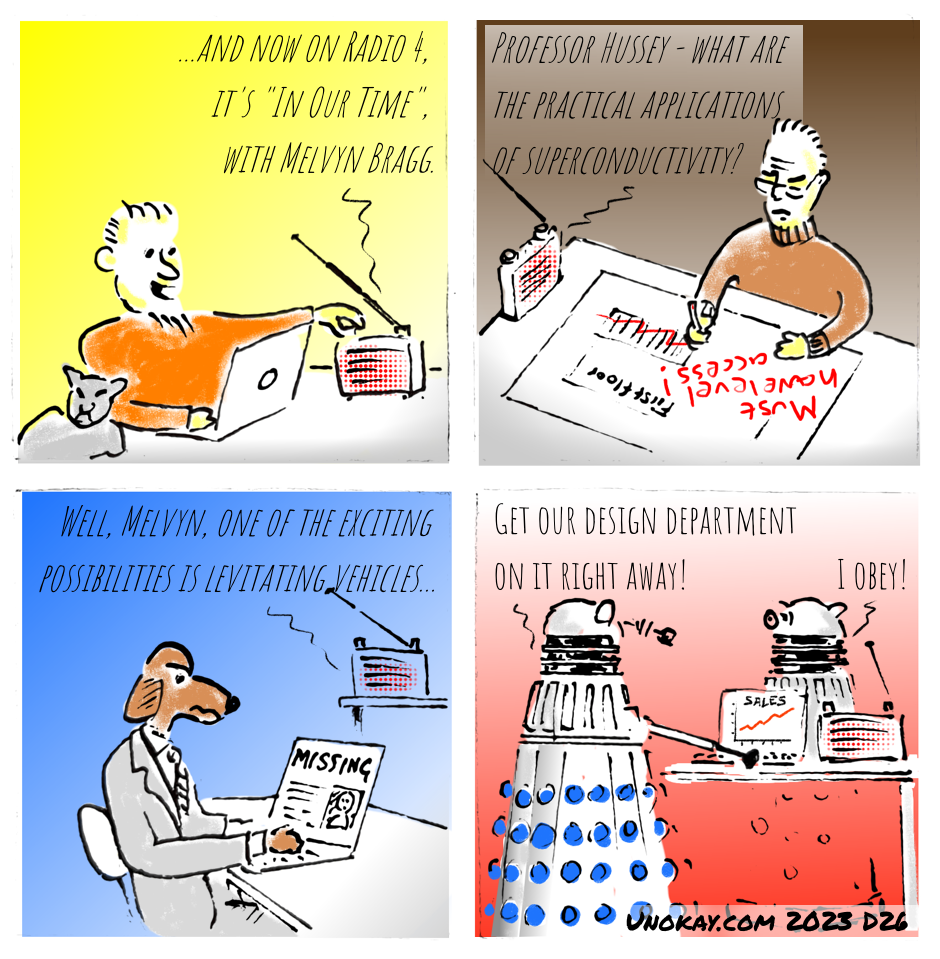 ---
More episodes:
Some top money saving tips in these times of economic crisis.
Read more…
We watch a lot of Scandi-type police dramas, and my partner noticed a common trope.
Read more…
If you've ever been asked if you've tried turning off and on again...
Read more…
View episodes by tag: