Bayes theorem
The dangers of an over-reliance on bayesian inference.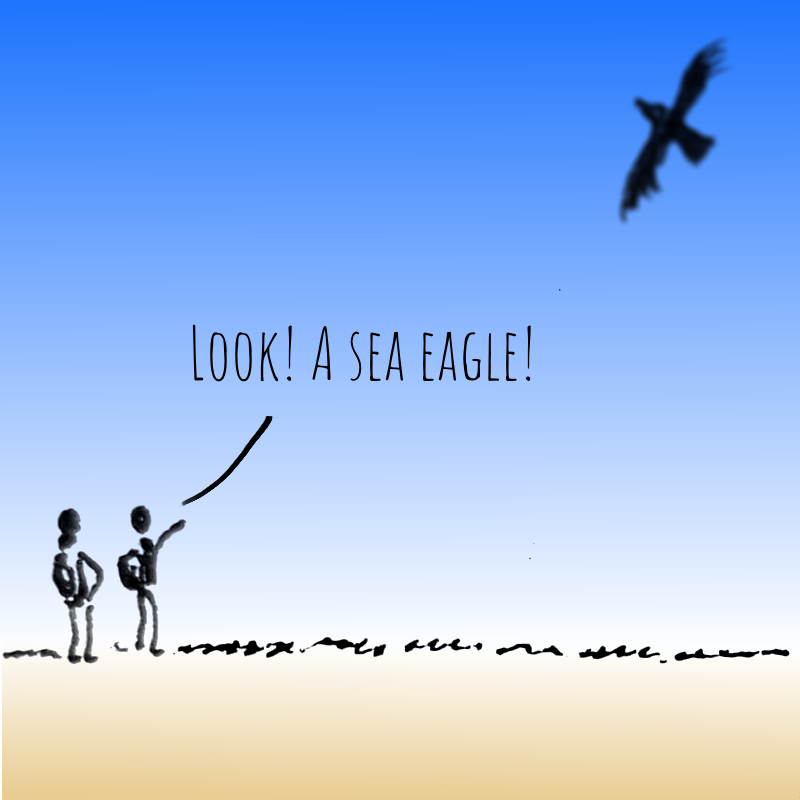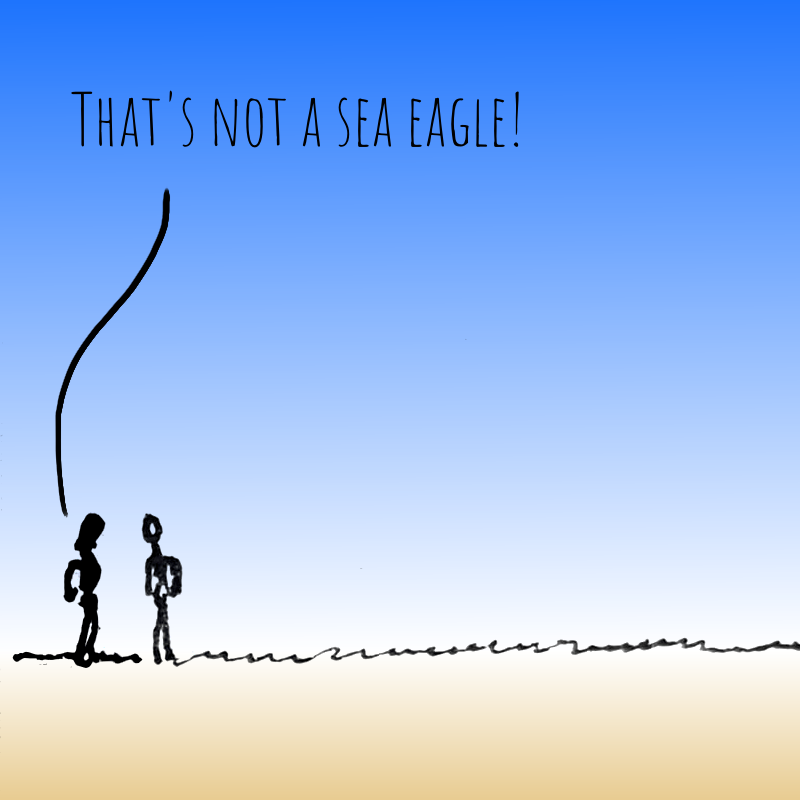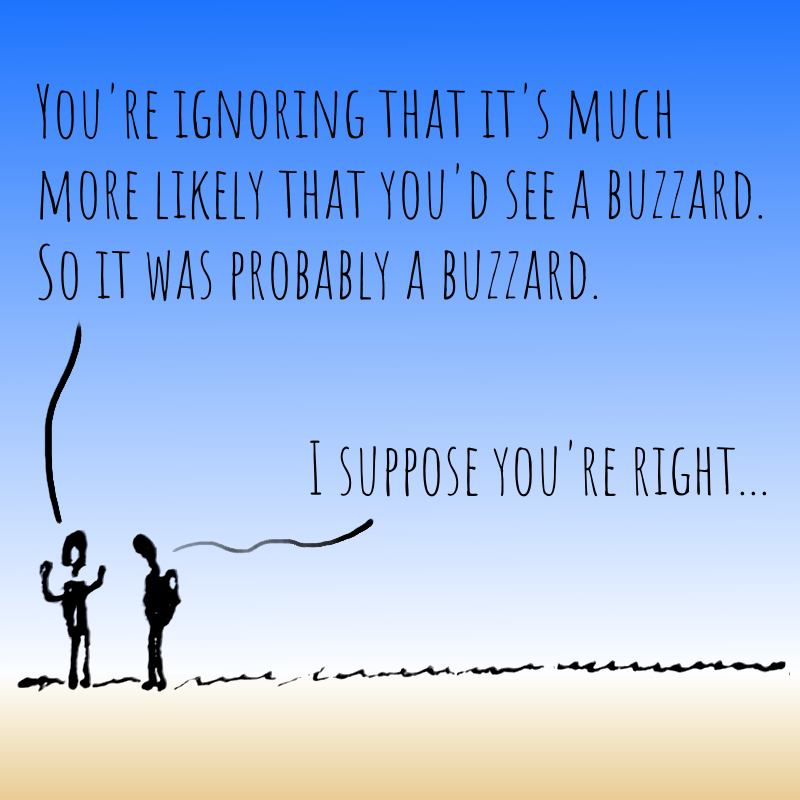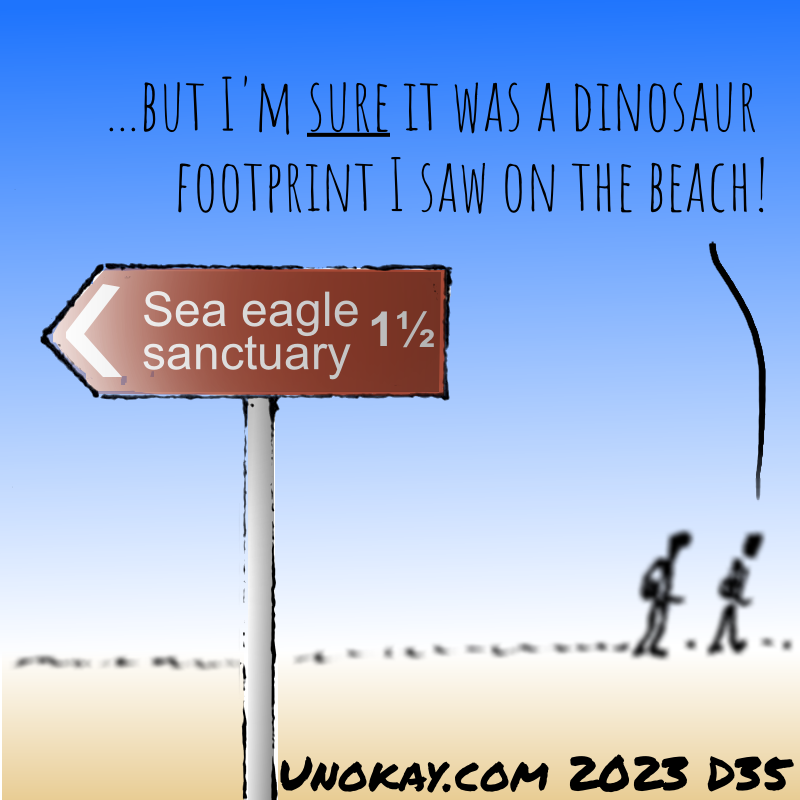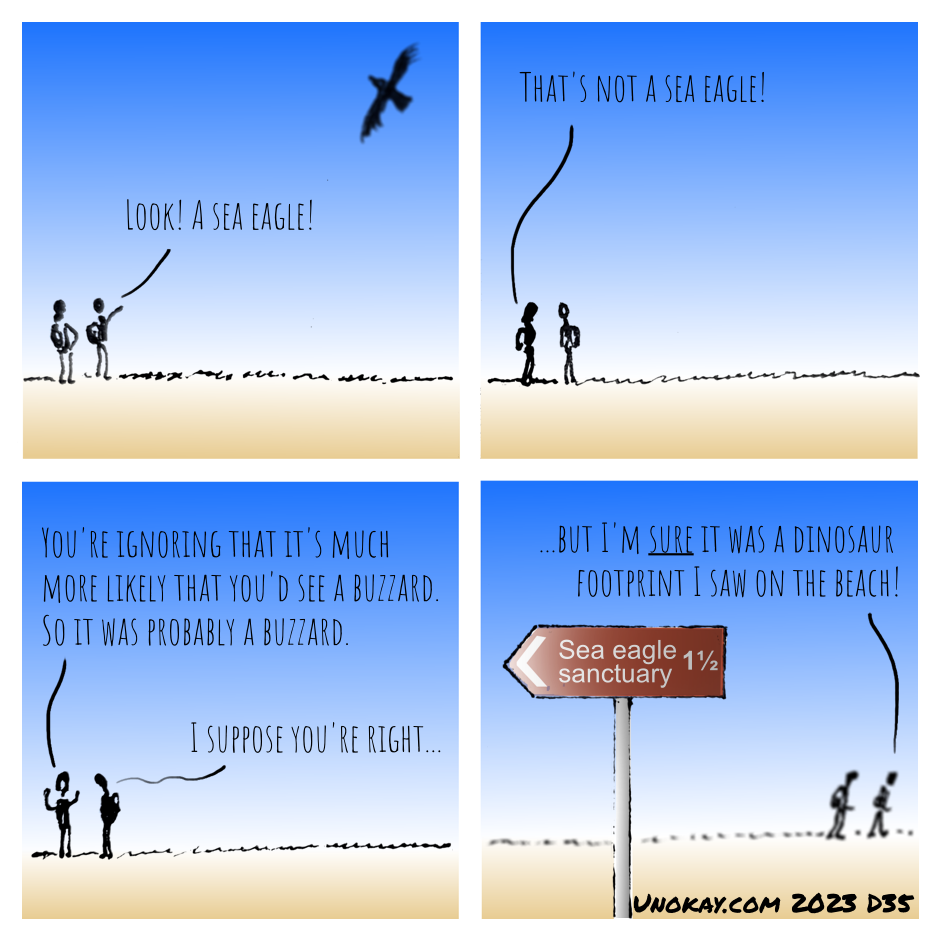 ---
More episodes:
The search for extraterrestial intelligence continues...
Read more…
A day in the life of planning officer C. Partell - whom we met in Building Regs Confessional.
Read more…
Where I used to live, they used to hold a night rally - I don't think the local wildlife appreciated it...
Read more…
View episodes by tag: